Simply how Mariah Carey defrosts at Christmastime, the "in's" and "out's" TikTok development has begun to recirculate since December. For these of you who dwell a life past what's trending on TikTok, in's and out's describe one thing all of us do each new 12 months — determine what must be left up to now.
Nonetheless, some issues similar to not texting that unfavourable individual again or getting eight hours of sleep, will be labeled as "in" since these practices improve our lives. The Crimson & Black employees and contributors shared what Athens "in's" and "out's" ought to be this 12 months.
Libby Hobbs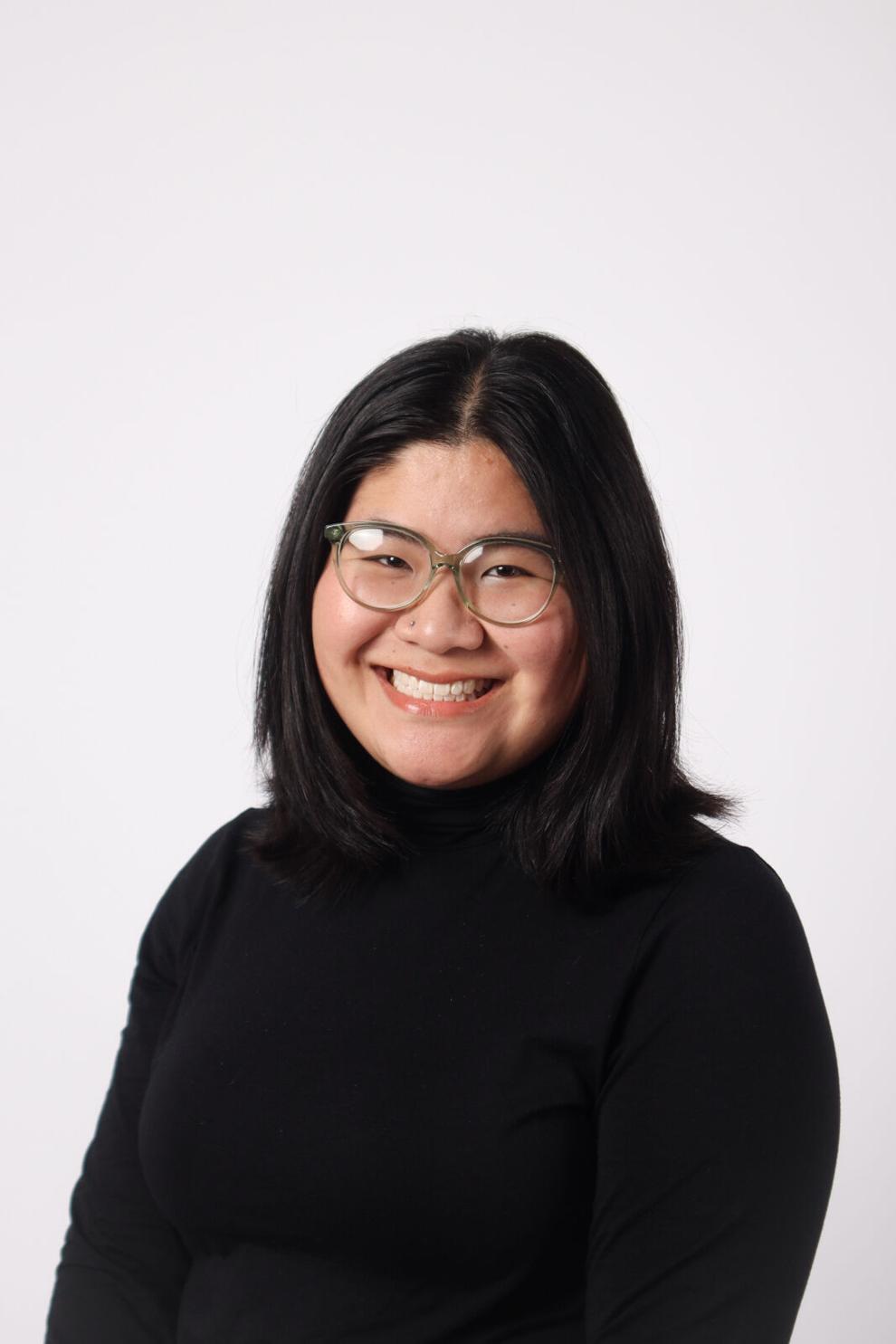 In: Doordashing, the Tate Scholar Middle Starbucks line, Snelling Eating Corridor french toast sticks, reusable water bottles, a map of the Grady School of Journalism, laptop computer stickers, nightly walks across the Myers Quad, tipping meals service employees
Out: Having GroupMe notifications on, ponchos as an alternative of umbrellas, South Deck Parking Lot, lunch after the MWF 12:20 p.m. lessons get out, the crosswalk in entrance of Joe Brown Corridor, Tate protesters
Martina Essert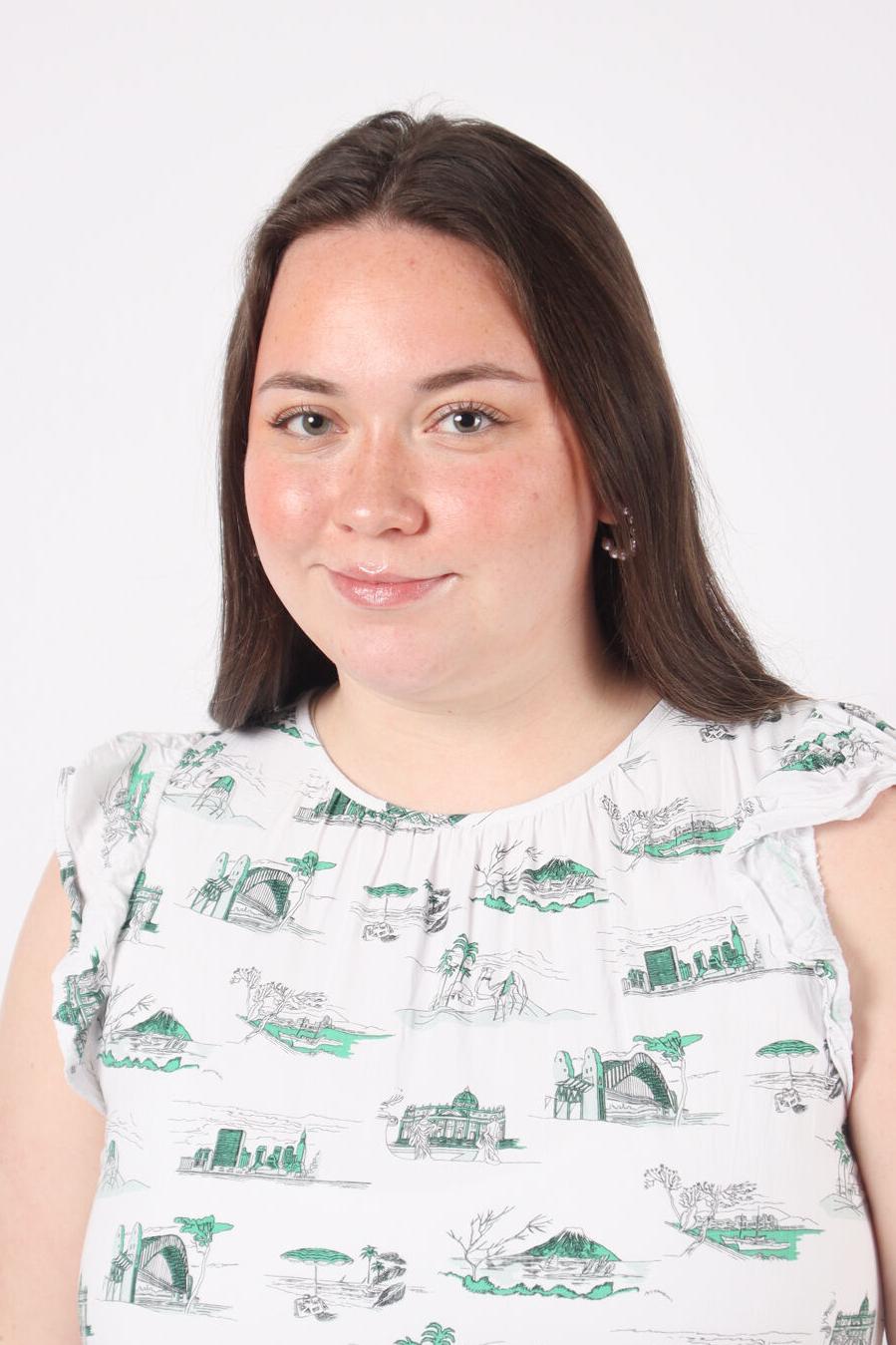 In: Doing homework forward of time, blue gentle glasses, Stanley cups (they're NOT overrated!), the three for $10 from Chili's, being a Grady main, silver jewellery 
Out: Buddies who do not make you are feeling good, finding out as an alternative of sleeping, boys, professors who do not curve, being inside all day
Allison Mawn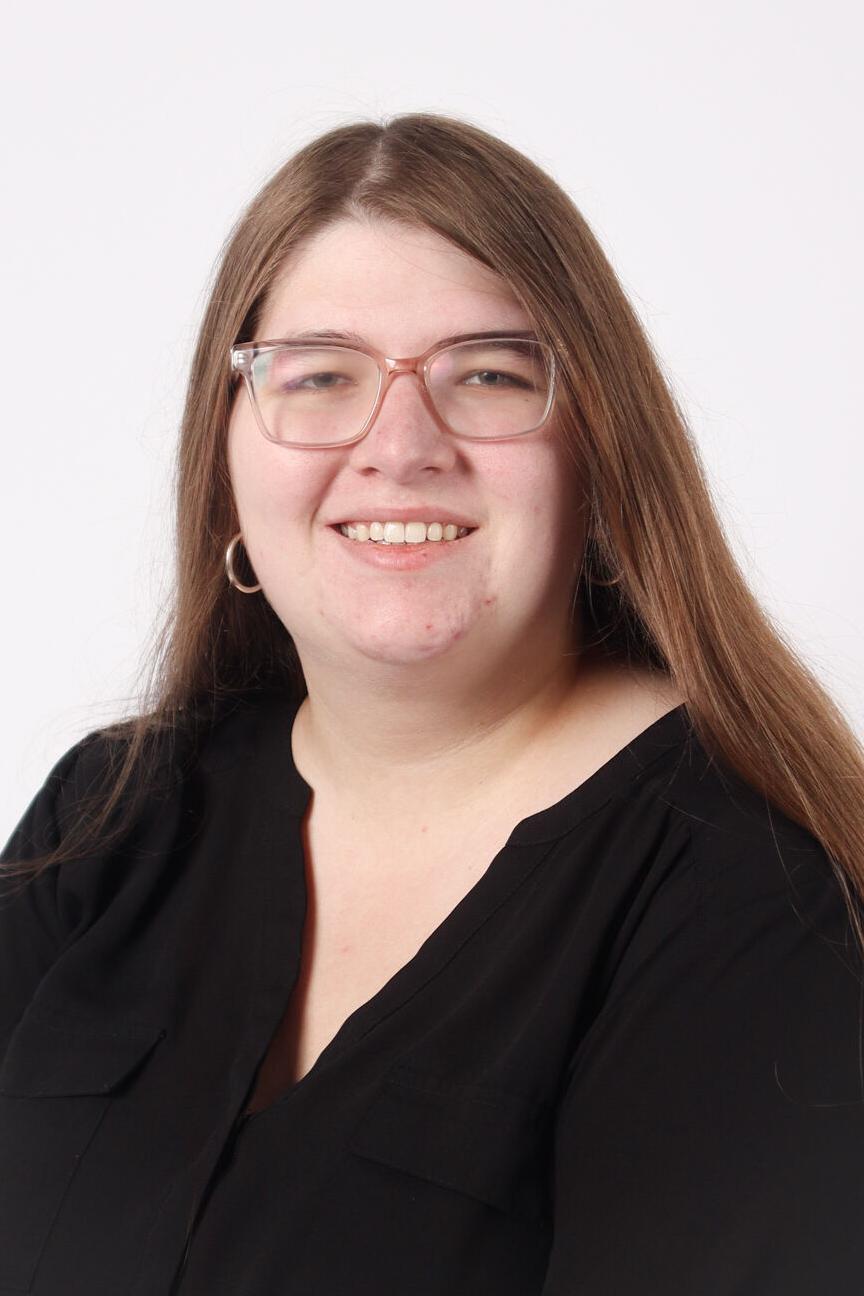 In: Tate Starbucks, seeing squirrels in entrance of Miller Studying Middle, going to mattress by 11 p.m.
Out: Million greenback staircase, speaking whereas the professor is speaking, Terry buildings being complicated
Blake Campbell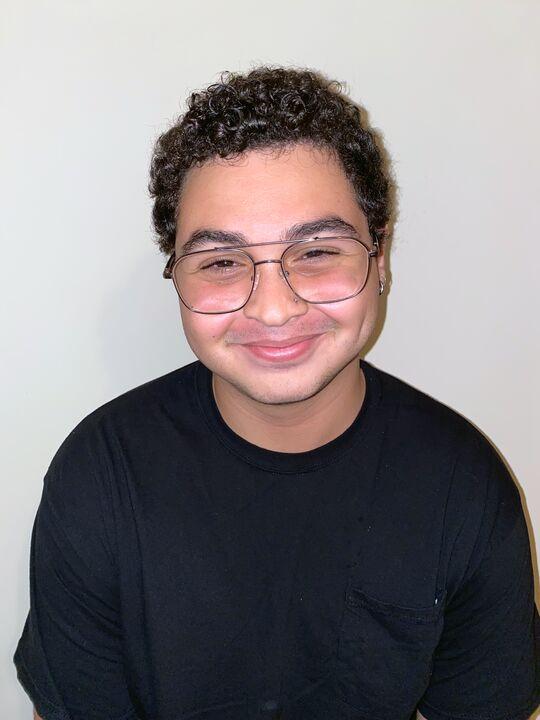 In: Strolling at Lake Herrick, strolling to class, Buvez, deodorant within the winter, WonderBar, 11:10 a.m. class, membership participation
Out: Milledge Avenue bus, strolling on Milledge, Tau Tug, Cutter's Pub, YikYak, Christian Campus Fellowship Dinner and a Message, class GroupMe
Katie Tucker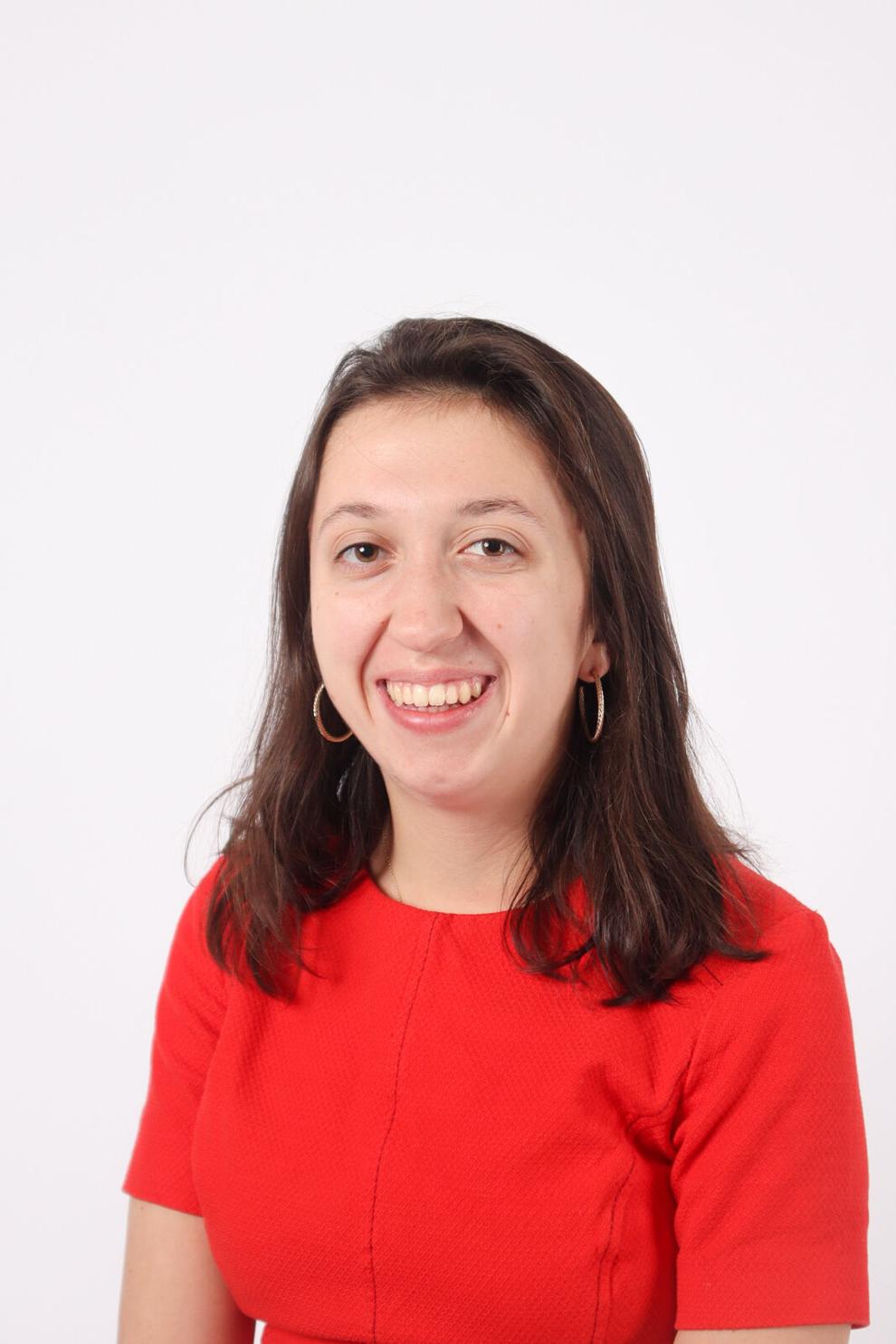 In: Thursday evening greenback beer at Cutter's, Georgia Theatre rooftop, the regulation library as a non-law pupil, correct bookbag bus etiquette, taking your BeReal in the midst of a lecture, napping in the Tate hallway with the mural, TRIVIA EVERYWHERE, cafe racer, utilizing the again entrance of Bolton Eating Corridor, barking, occasions at Stegeman Coliseum 
Out: Night time campus bus, first-day ice breakers, going to Paloma Park on any sport day, bars/eating places was simply bars (we're hungry,) Jittery Joe's espresso (I am so sorry Charlie Mustard)